Piper Networks is an innovative rail engineering solutions provider and systems integrator specialising in the development of transportation technologies.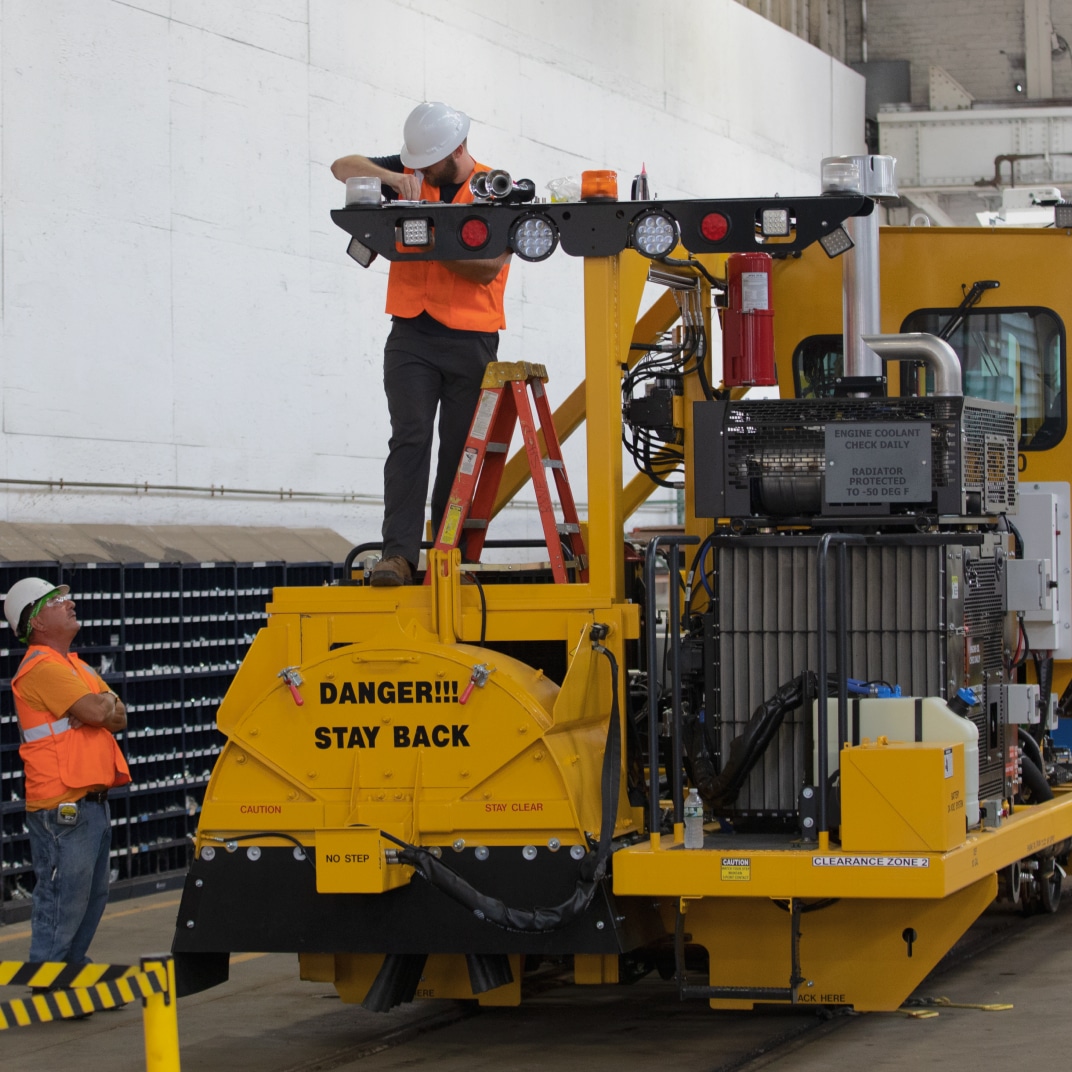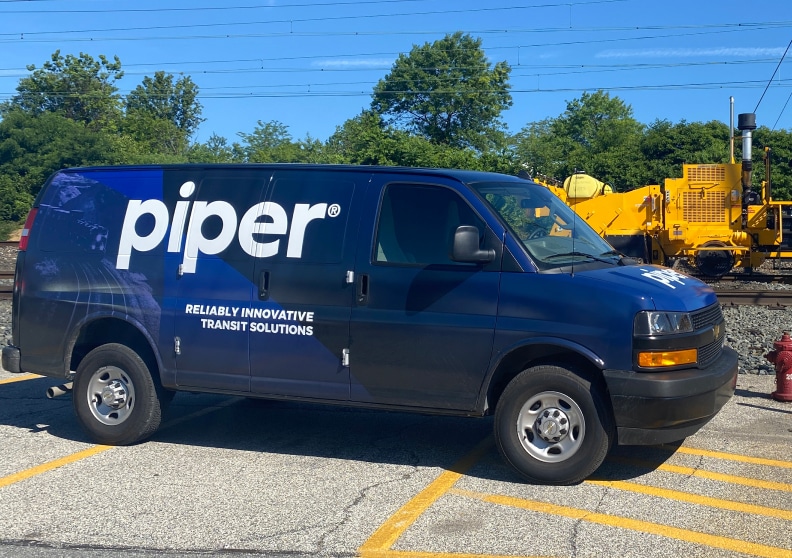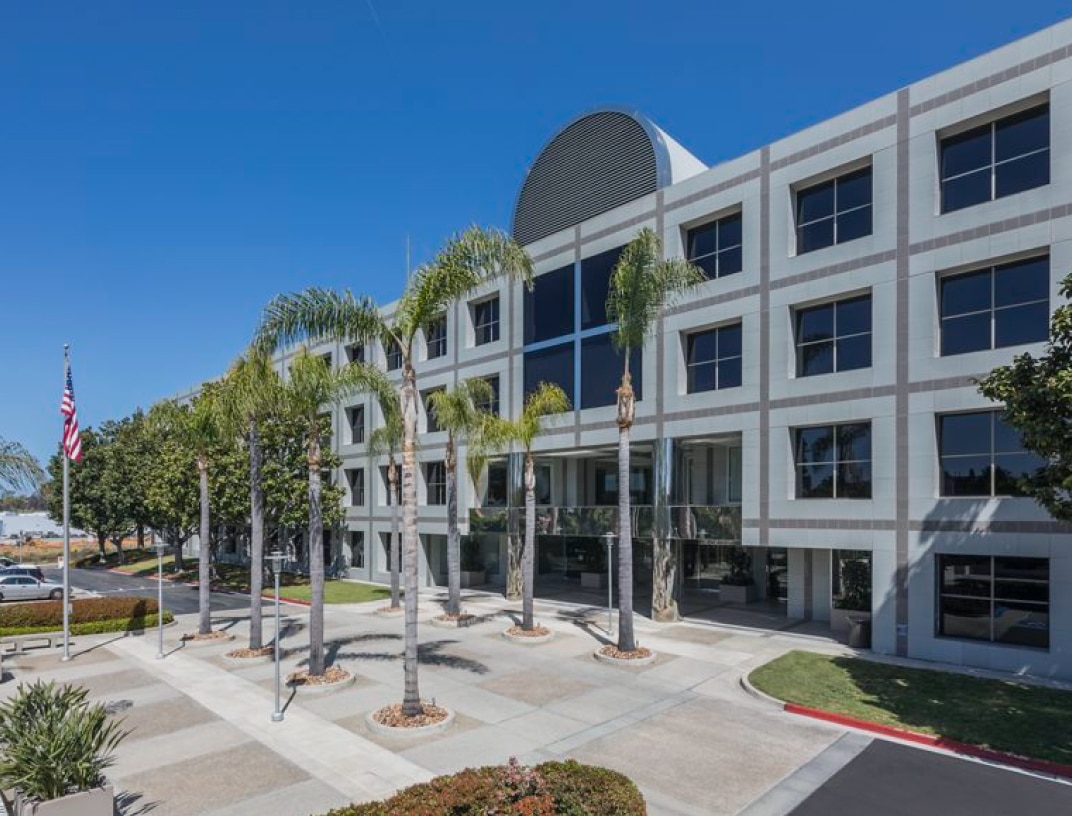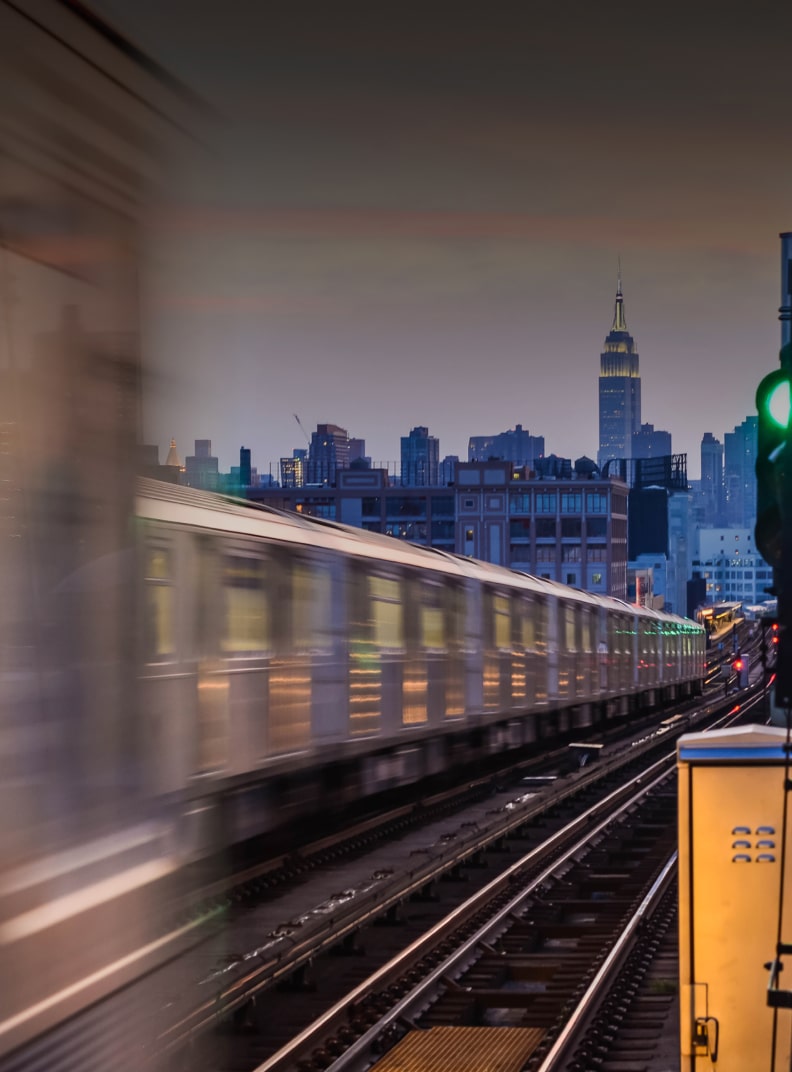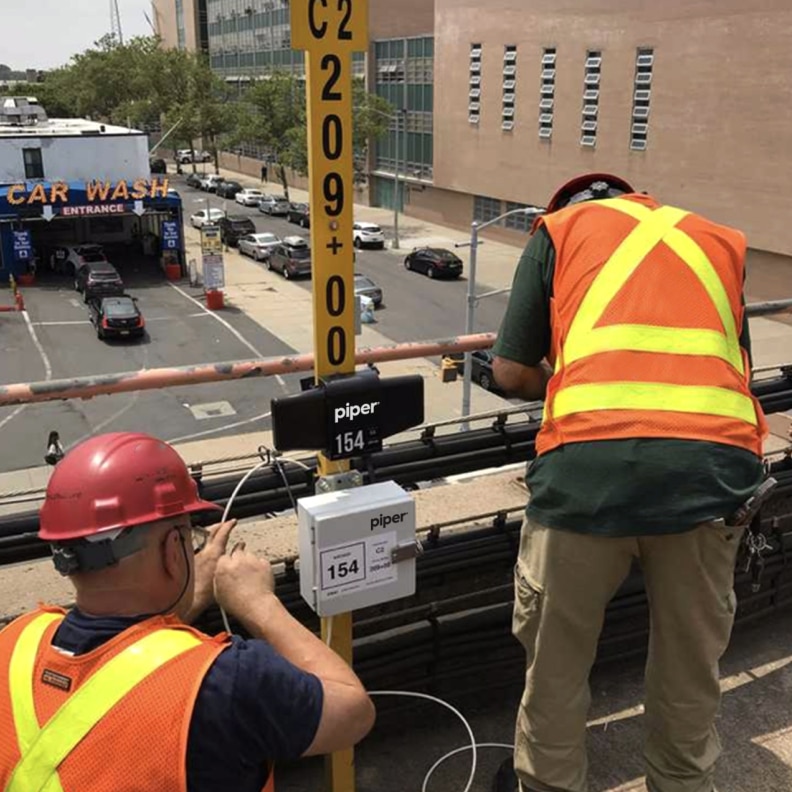 Piper has five primary product lines that serve the industry, including: Vital Train Positioning, Maintenance of Way (MOW) Protection, Automatic Train Protection (ATP), Grade Crossing Safety, and Passenger Information Display Systems (PIDS). Piper's proprietary Ultra Wideband (UWB), GPS-RTK, and patent-pending TrackSightTM LiDAR image positioning technology are designed to operate in some of the most challenging transportation environments while maintaining pinpoint accuracy that improves performance for train operators and train control suppliers.
We believe that the use of UWB, LiDAR and other advanced industrial technologies in train control systems is an important evolutionary leap forward for signalling and track worker safety. We are pursuing and delivering ways to reduce the amount of equipment needed to be installed wayside, or in Piper TrackSight's case, eliminating it altogether and having only train-centric equipment. This results in positioning systems that can be deployed faster, at lower cost, and with minimal disruption to your riders.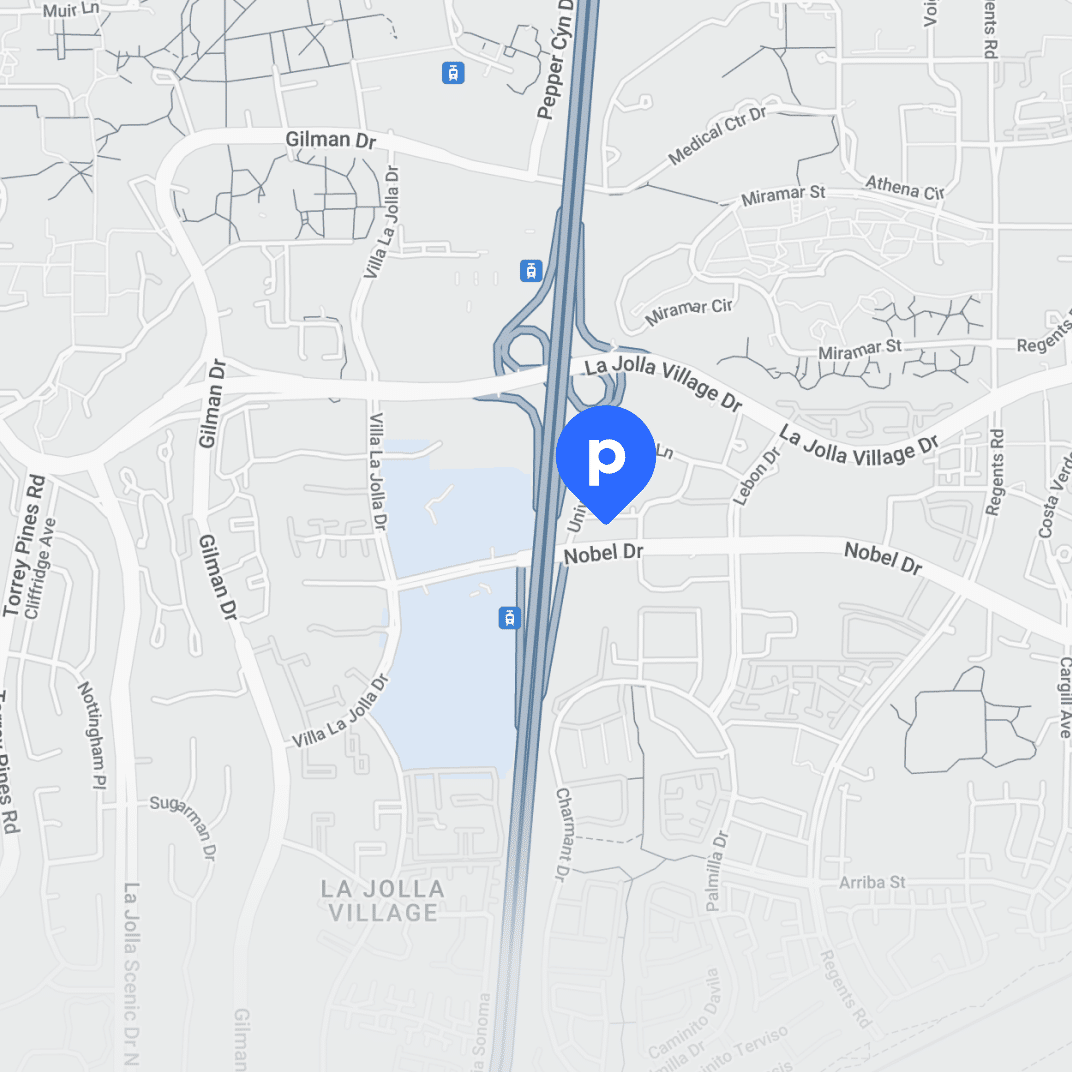 Piper Headquarters
3636 Nobel Drive, Suite 300
San Diego, CA, 92122
Proven in the field
Achievements
Piper Recent Achievements
Project: Amtrak Maintenance of Way (MOW)
Amtrak selected Piper's innovative Limits Compliance and Collision Avoidance System (LCCAS) to protect and monitor their Maintenance of Way (MOW) vehicles to ensure safe operation. Piper is equipping hundreds of Amtrak's rail-bound and hi-rail equipped vehicles in the Northeast corridor with Piper's advanced LCCAS devices and delivering real-time telematics data to Amtrak's dispatch system.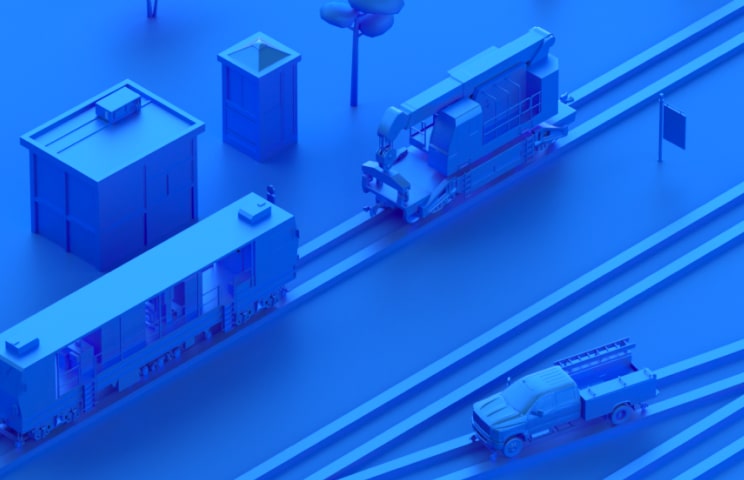 World's first SIL4 safety certified UWB train positioning system
Recently, Piper Networks received a CENELEC Safety Integrity Level 4 (SIL-4) Certification for its Ultra Wideband (UWB) train control system from independent safety assessor, TÜV SÜD. The certification is a milestone achievement for Piper and the transportation industry as it becomes the first ever UWB-based position and speed technology to achieve vitality.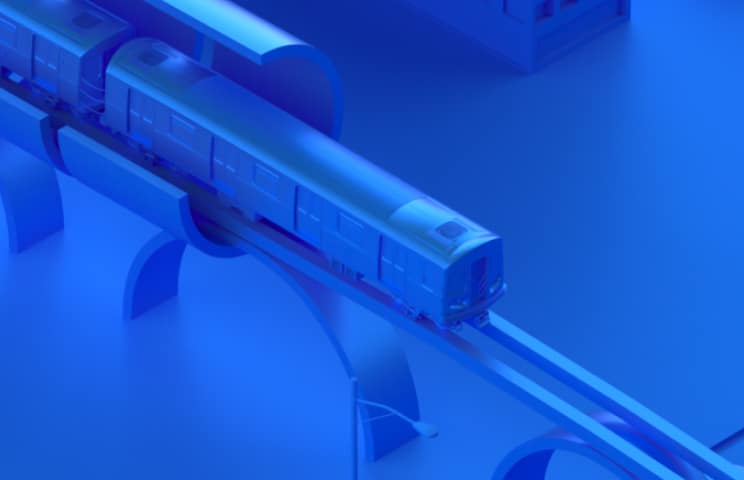 Project: MTA PIDS
Piper developed the technology that runs the new MTA countdown clocks at B Division station platforms and mezzanines. Our low-power Bluetooth radios are installed on every train in the B Division and communicate with wayside gateways in stations to power the countdown clock arrival information.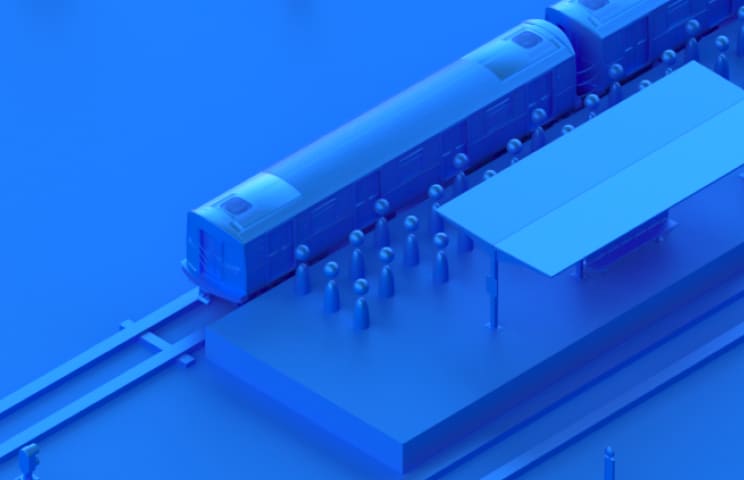 Project: MTA Signalling
Piper's ongoing UWB project with MTA has delivered cutting edge train positioning solutions. Piper, in partnership with Thales, was awarded a Pilot Program for an Ultra-Wideband Based Train Control System to be installed on the 7 (Flushing) Line. The UWB RPS provides the absolute reference locations on the guideway to the OBCU which uses the data to initialize localization of the train and re-localize, as needed.