We are an ambitious team with a passion for making difficult things work flawlessly.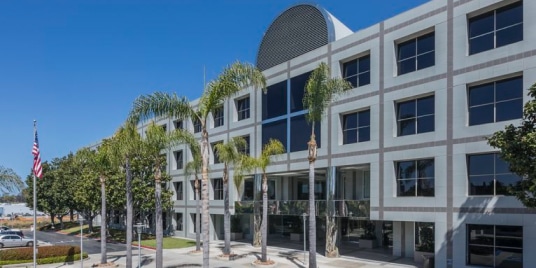 Our headquarters are located in La Jolla, a beautiful section of San Diego. We also have offices in New York City and Wilmington, Delaware. We are a diverse group that enjoy teamwork, geeking out on trains, and random Slack channels.
If you're looking for a challenge and are wanting to have an impact on how people travel and work in something as big as the New York City Subway System, then we'd love to have you jump aboard. Job openings are listed below. Send us an email to apply.