General Info
Smart solutions for station safety.
At Piper we stand ready to help transit authorities confidently and accurately track the locations of their trains, vehicles and workers, with the goal of improved operations, safety and rider experience. 
But we believe advanced technology and robust solutions are only good if you have the ability to execute. Piper's experience being a systems integrator, our dedicated talent, and our desirable partners enable us to help transportation customers reach their goals with confidence.
Take for example, Piper's PIDS project for the MTA. Piper developed the technology that runs the new MTA countdown clocks at B Division station platforms and mezzanines. Our low-power Bluetooth radios are installed on every train in the B Division, as well as the 7 Line, and communicate with wayside gateways in stations to power the countdown clock arrival information. Piper delivered this integrated and fully custom solution on-time and on-budget.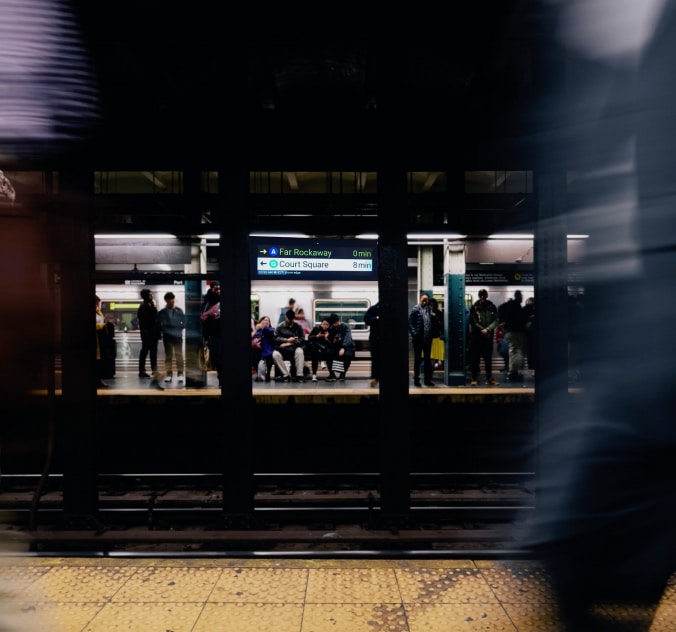 Station Safety and PIDS Solutions
Bluetooth Arrival/Departure Solution
01
Piper Networks' Passenger Information Display System (PIDS) powers the next generation of New York City Subway Countdown Clocks.
The innovative transit solution works by installing four high-performance Bluetooth Low-Energy (BLE) beacon transmitters on the first and last cars of each New York City subway train. As the trains pass through the stations, Piper's receivers placed within Wi-Fi access points at either end of the station, pick up the signal and forward the data securely to MTA's servers. There, the data points are calculated and shared with MTA's iTrack location software to pinpoint train location and trigger the arrival information displayed on the LCD screens in the stations.
Piper's highly responsive team and quick POC turn around resulted in a low cost IoT solution. A custom, high performance and secure BLE signal was developed specifically for the system. Custom PoE form factors were developed for the beacons and real-time BLE sensing receivers as well as a custom mobile app that was created for the MTA field team to track and identify trains in real-time.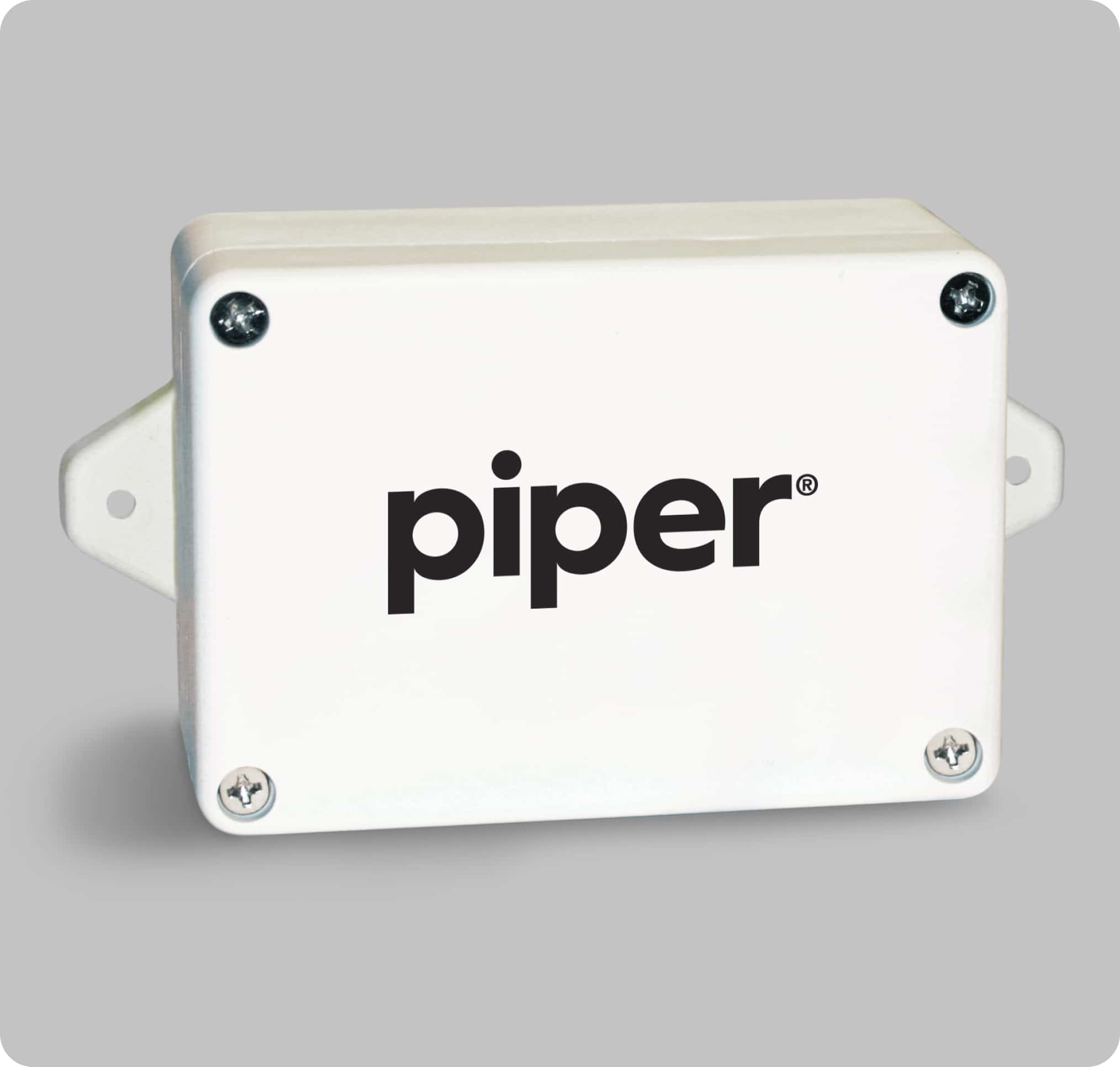 Piper Bluetooth Low Energy (BLE) Beacon
The Metropolitan Transit Authority (MTA) adopted Piper Networks' Bluetooth beacon technology on over 4,000 train cars to calculate and predict train arrival information. The result is that subway riders at 269 stations on the lettered lines can now better plan their travels.
MTA train arrival times are based on Piper's technology.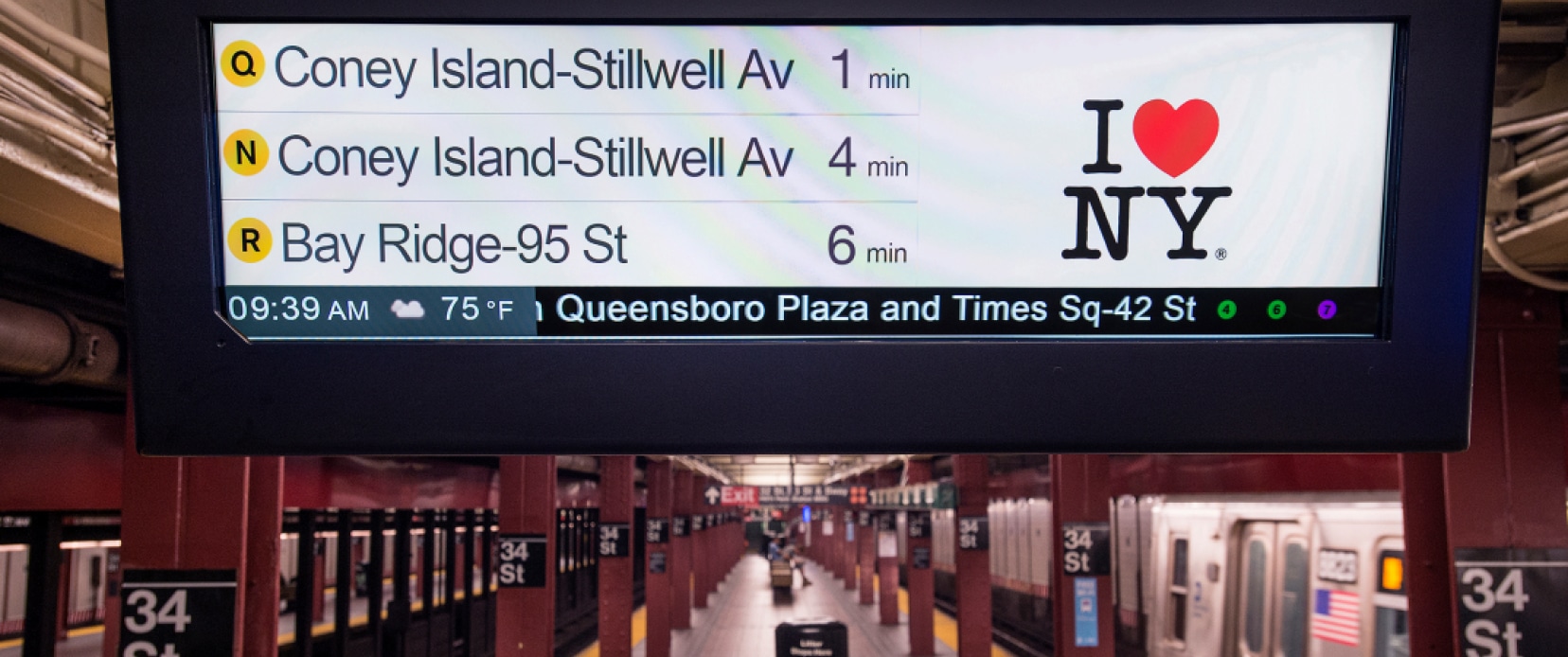 STANDCLEAR Track Intrusion Solution
02
Piper's STANDCLEARTM Track Intrusion Detection System is an Object Detection Solution that combines advanced carborne and wayside sensors at passenger stations.
The integrated system is designed to capture malicious track intrusion, accidental passenger falls from the platform, and the presence of objects in the fouling area of the track that can lead to safety incidents or costly delays. The system integrates Piper's proprietary Time of Flight (TOF) cameras and Piper TrackSightTM LiDAR to continually scan tunnel entrances and platform edges to detect obstacles and intrusions. The high definition TOF cameras are installed on ceilings above the platform edges facing down and the LiDARs are mounted on the trains.
TOF cameras measure the distance to objects by calculating the round trip time for an artificial light signal to reflect off of the object. Using a database image as reference, they can detect any changes to the fouling area in real-time and reliably discern animate from inanimate objects. A communications system alerts train operator through a variety of alerts including: audible/visible from right of way, integrating with track lighting, through Piper's onboard display in the cab, or by using communication link into the train control system. A systems administration control management platform monitors the health and safe operations of all components.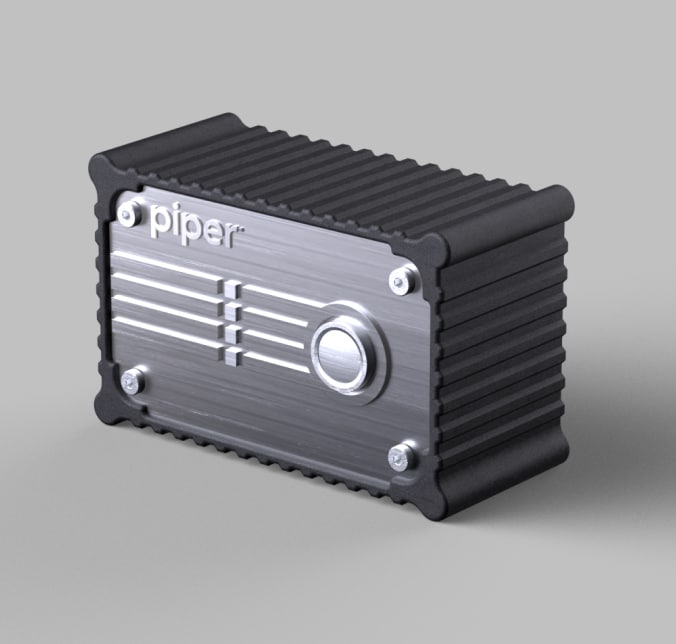 TOF camera
TOF, while similar to LiDAR, has many advantages, especially in applications where the objective is detection of objects in areas of limited depth. This makes TOF the perfect sensor technology for the detection of human intrusion and accidental falls from the platforms in subway stations.
TOF cameras are the perfect sensor for detection of human intrusion.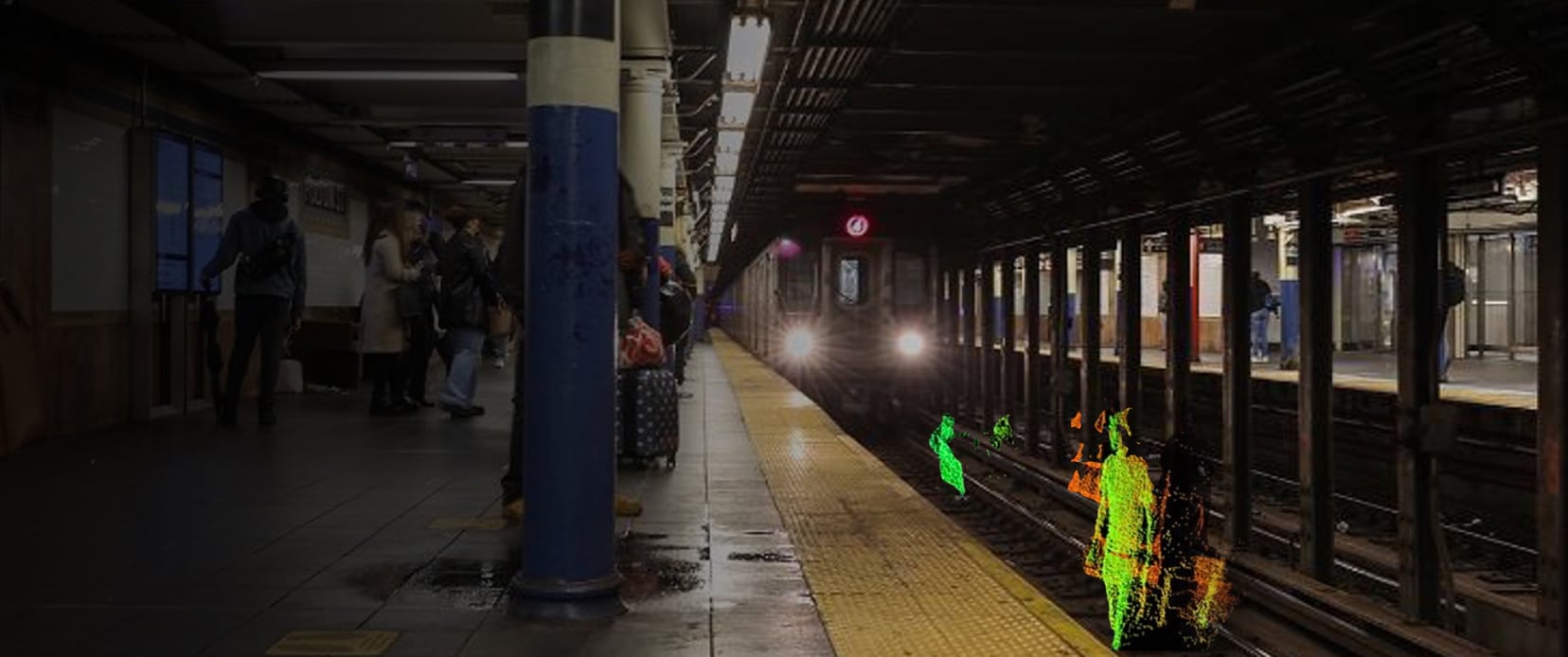 Testimonials
Proven in the field
Bluetooth Technology is a reliable and cost-effective option for MTA as we look to expand the deployment of the new countdown clocks within B division stations. Piper have been exceptional partners in helping us with the pilot program.
Daniel Harding Intelligent Transportation Lead for MTA-IT
Ultra Wideband wireless technology brings the promise of fewer and shorter delays, and faster and cheaper installation of modern CBTC signaling, by eliminating much of the equipment traditionally fitted under trains and on tracks. This is a game-changer for our customers.
Pete Tomlin Former MTA Signaling Chief
The reason Piper was able to become safety certified is because we use proven Ultra Wideband technology as the way of positioning trains consistently and in real-time. Piper has undergone years of testing and successfully passed thorough audits by safety assessor TUV SUD, to become the world's first and only CENELEC SIL-4 Safety Certified UWB positioning system for rail and transit.
Robert Hanczor CEO Piper Networks
Benefits
Benefits of StandClear
Track Intrusion Detection
Detects accidental falls, malicious intrusions and debris on the trackway from the platform or right of way.
Low light capable
Reliable recognition and distinguishing of animate and inanimate objects, even in low light conditions.
Meets standards
Meets stringent rail standards including CENELEC, AREMA, IEEE. etc.
Variety of alerts
Alerts train operator through audible/visible, track lighting, or onboard display.
Easy management
OTA remote management software for system maintenance. 
Systems integrator
Piper is an experienced systems integrator and can integrate into existing systems.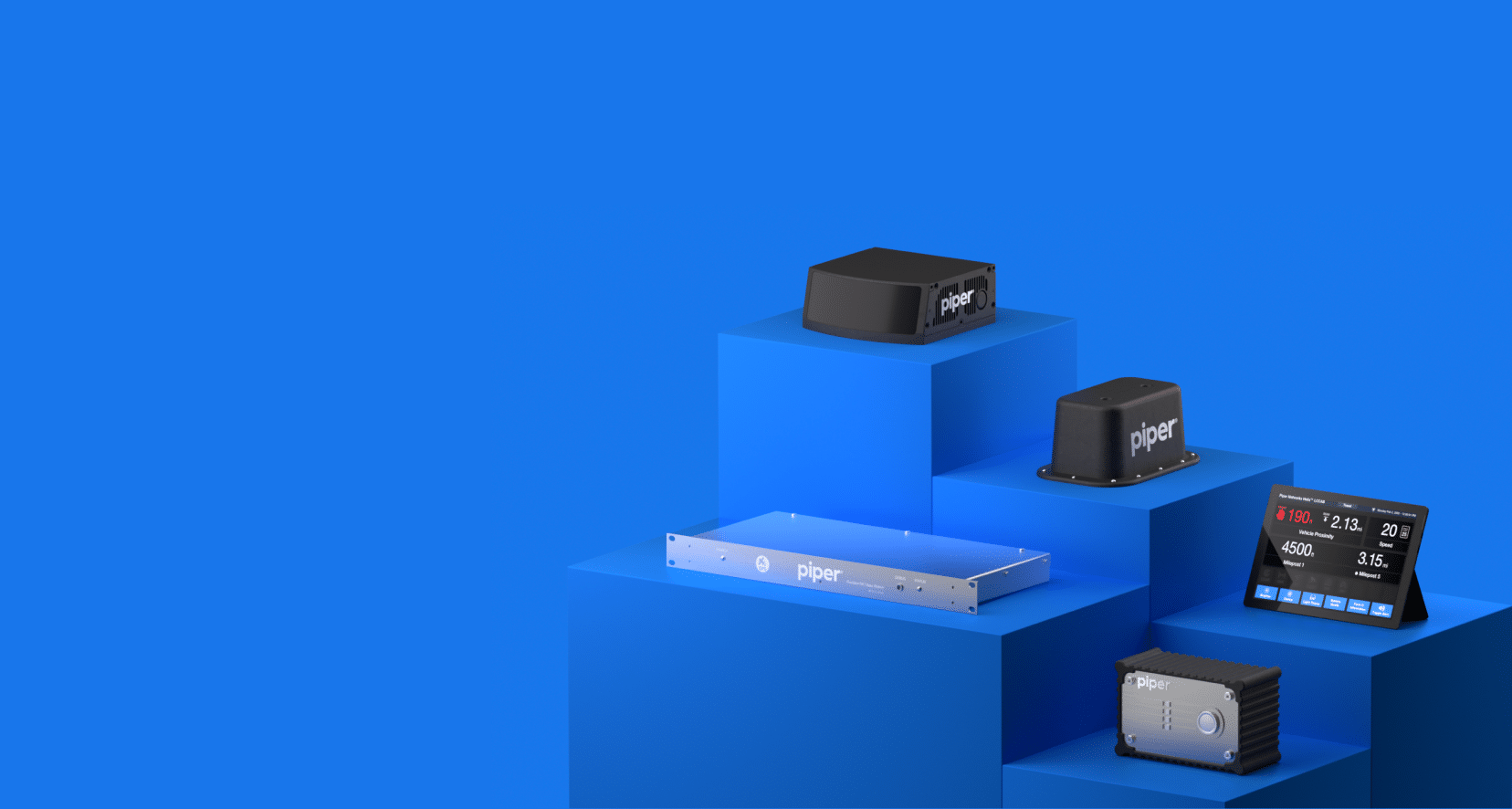 Industrial devices customized to your requirements
Contact
Other Solutions
Reliably Innovative Transit Solutions
Piper has an existing suite of real-time location systems (RTLS) solutions that utilize various technologies, including: UWB, BLE, GPS-RTK, LTE, RFID, HD Cameras and LiDAR.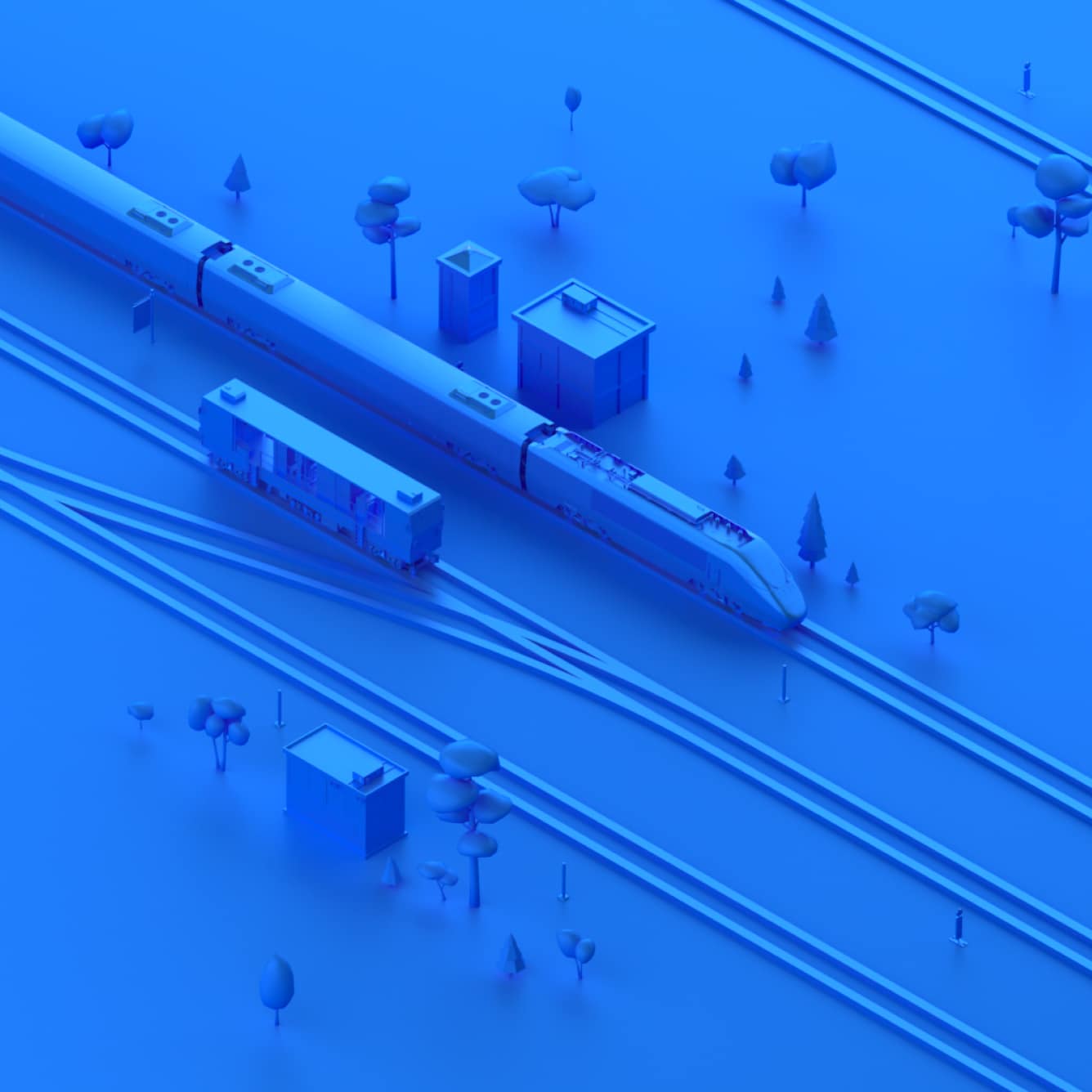 Maintenance of Way Safety
Piper's multi-sensor MOW safety solution provides limits compliance, collision avoidance and detection, and greatly improves track worker safety.
Learn more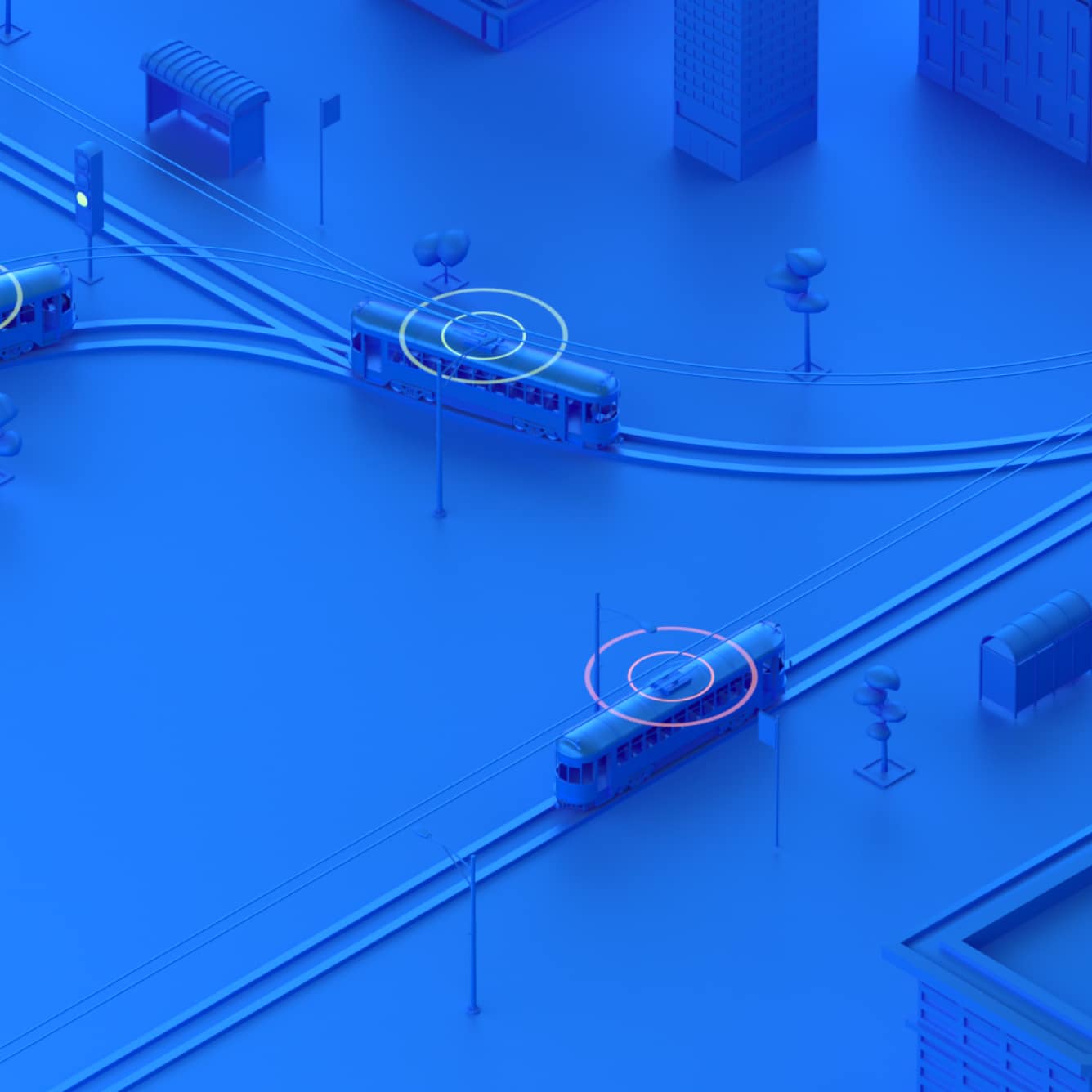 ATP-Overlay
Automatic Train Protection for localization, safe separation, rollback protection, end-of-train, and more.
Learn more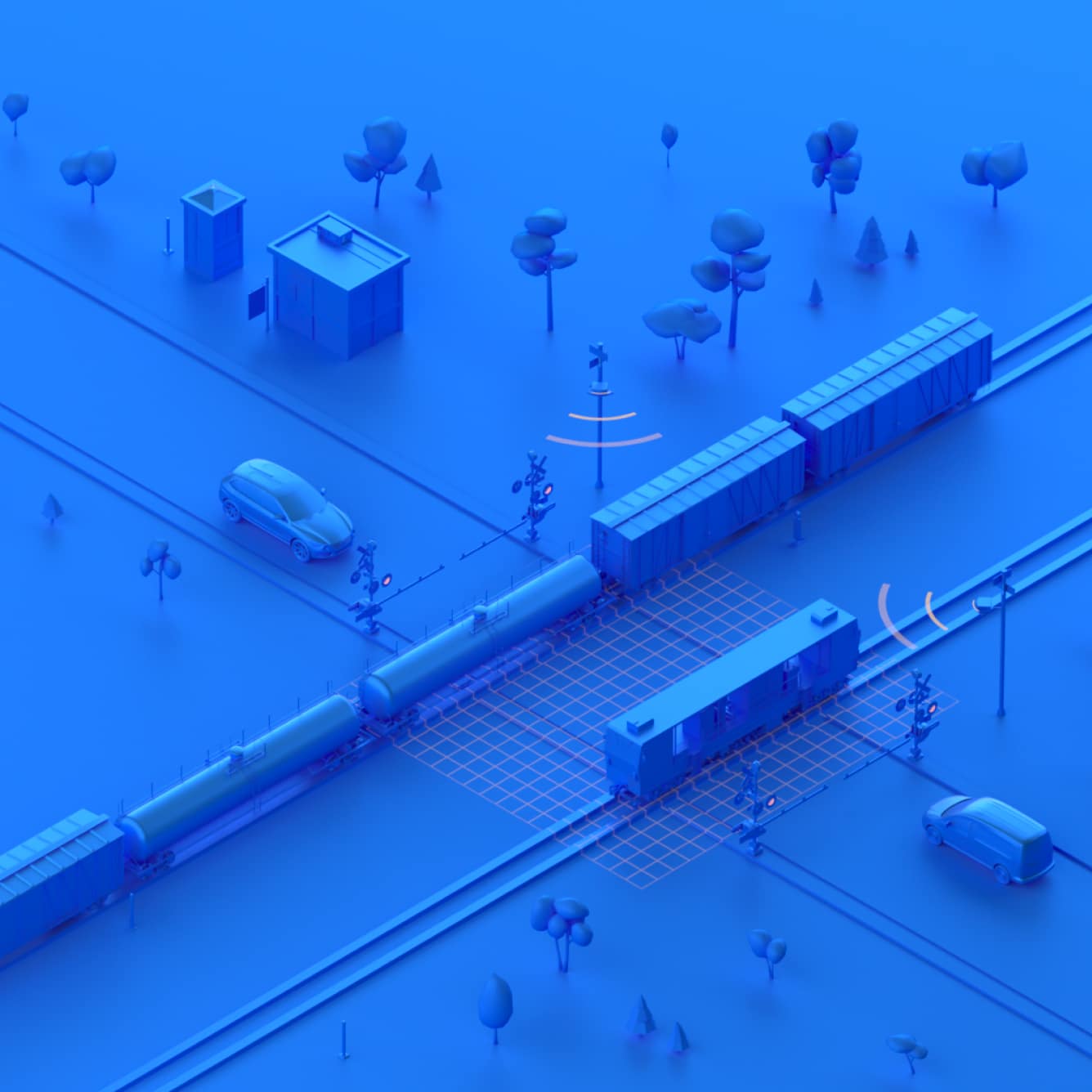 Grade Crossing Safety
Monitor grade crossings remotely to detect occupancy and alert rail system operators to potential hazards.
Learn more
Our single platform is not only designed to communicate seamlessly with your existing systems, but they can also be interoperable with your legacy equipment. Use Piper's proven solutions to improve efficiencies and safety, or contact us to develop something specific to your requirements.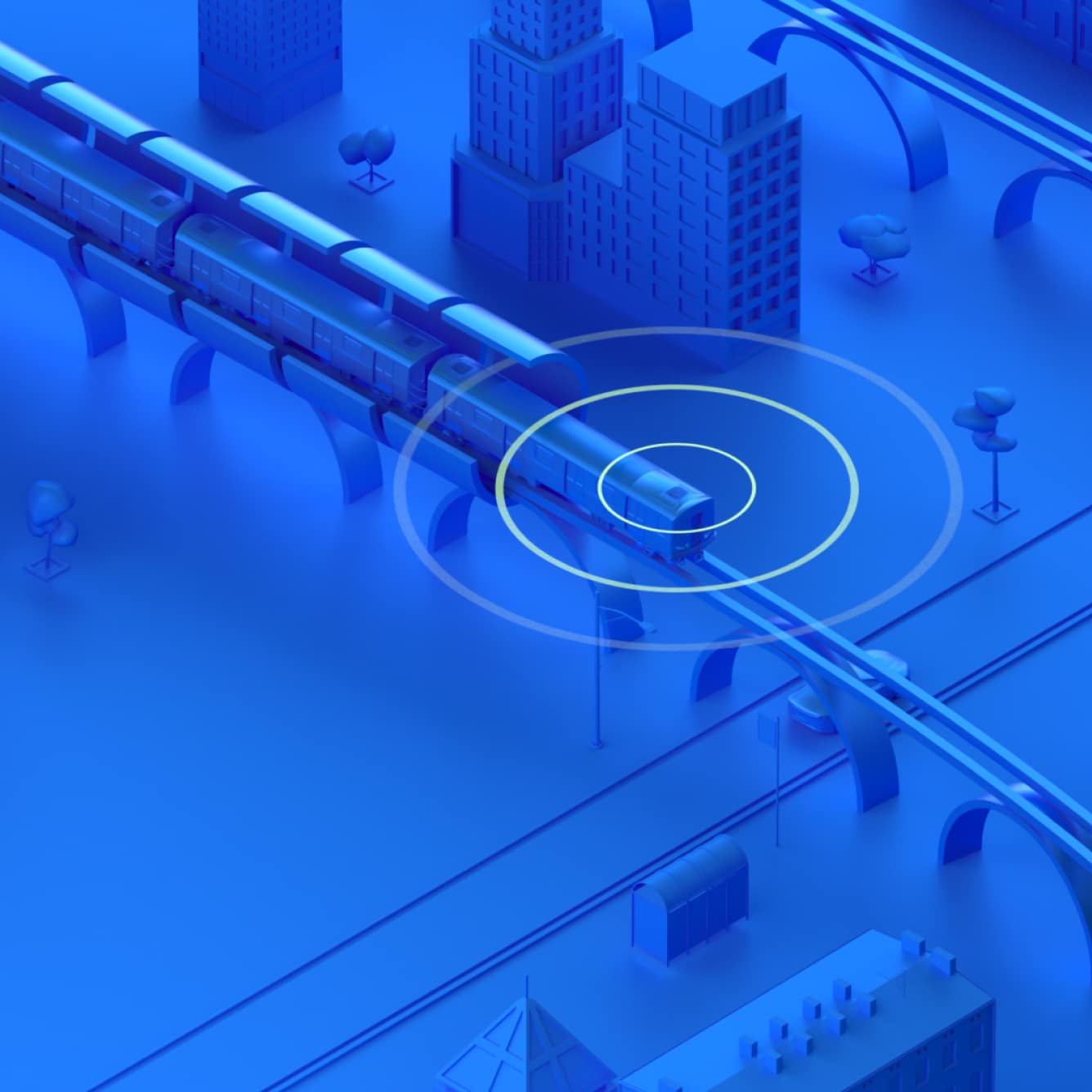 Train Navigation
Determine the location of trains with unmatched positional certainty, even underground or on elevated tracks in the city.
Learn more