Piper Networks helps transit operators enhance signaling systems by providing ultra-precise, real-time positioning information for trains, buses, and equipment. Using advanced Ultra Wideband radios built specially for the transit industry, rail and subway clients can use this precise location data to improve the performance of Positive Train Control and Communication Based Train Control systems that are fundamental to operational safety. Piper's technology also helps operators increase rider throughput and improve headways by allowing trains to run closer together and more frequently.
In New York City, Piper's Ultra Wideband (UWB) technology determines the location of subway trains throughout the NYCT system with unmatched positional certainty. The system is like a blanket of radio coverage over the subway lines – virtually surrounding the tracks with smart sensors that pinpoint train location down to a few inches.
Our company has completed three independent pilot projects with the MTA to determine the reliability, interoperability, and safety certifiability of UWB technology:
2017 – In an effort to assess the viability of UWB for train positioning, Piper installed test equipment in the Times Square Shuttle. With the support of MTA-IT it was determined that UWB can maintain positional awareness of trains at speed in the subways.
2018 – This second pilot project was expanded to include a) integration with Communication Based Train Control (CBTC), and b) demonstrate how a fully wireless wayside data-communication system can link the onboard CBTC computers with the remote Zone Controller responsible for managing movement authority. Piper exceeded the requirements for both objectives.
2019 – The third pilot project was adopted to determine how rapidly a CBTC integration program could move from design phase to complete installation and functional demonstration. In 9 months, Piper, along with NYCT signaling management and Thales, successfully completed the project and confirmed the safety certifiability of the system. The project continued through February 2020 in order to gather 2500 hours of operational data.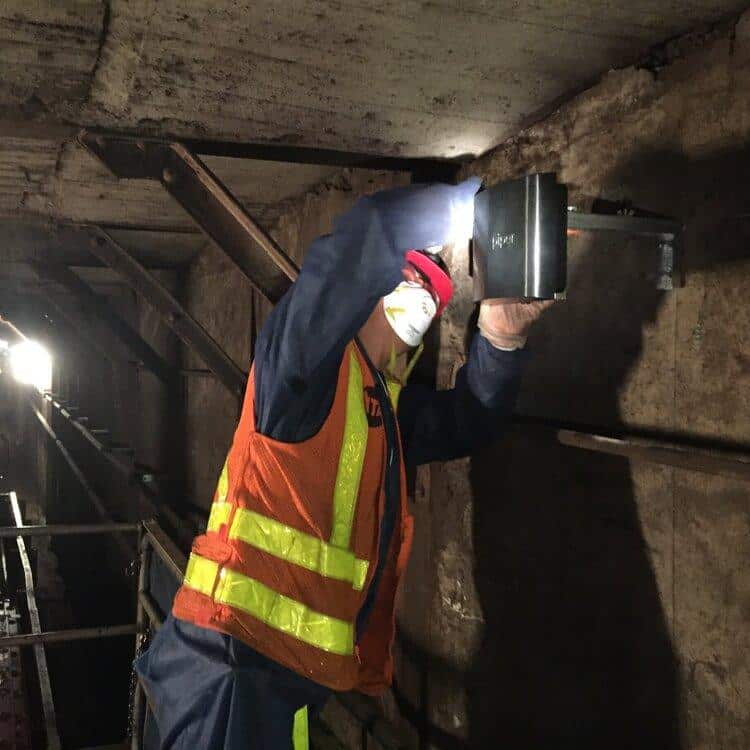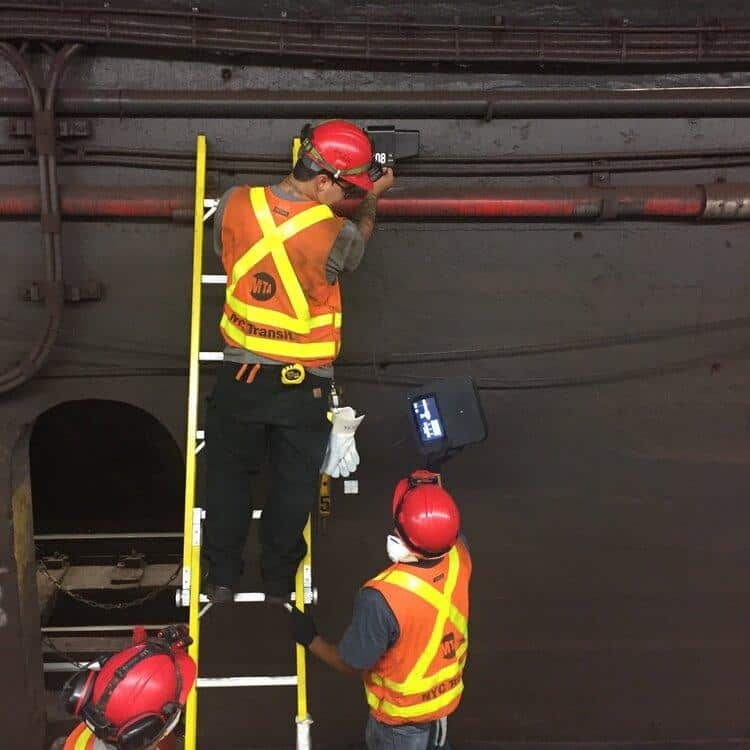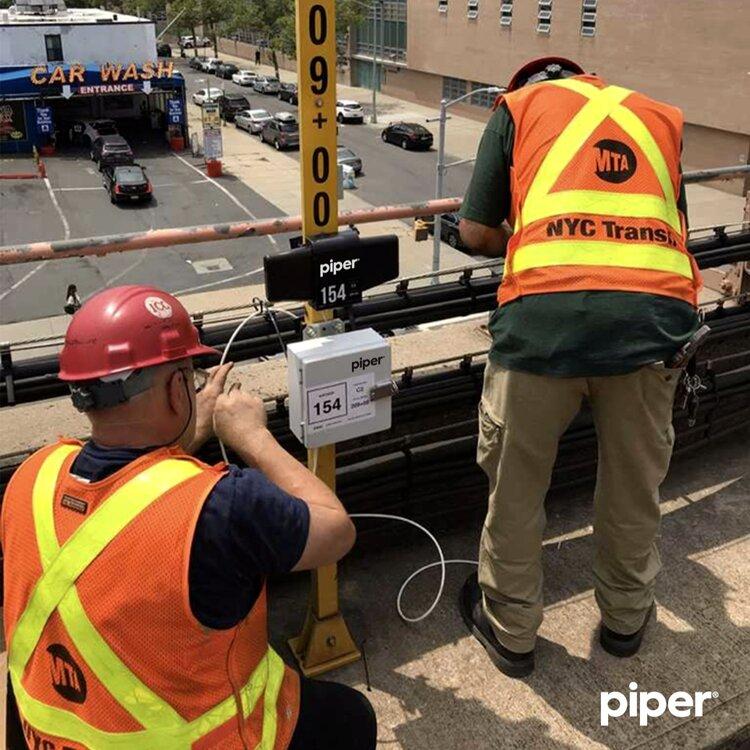 Project outcomes:
Piper successfully completed functional testing of the UWB- Based Train Control System in accordance with IEEE 1474.1-2004. The results exceeded requirements and expectations.
Piper is now licensed by the FCC to operate UWB technology in NYC through 2025.
Piper received SIL-4 Safety Certification and delivered a Vital UWB Subsystem to the MTA.
World's first sil-4 safety certification for ultra wideband train control system
Piper Networks received a CENELEC Safety Integrity Level 4 (SIL-4) Certification for its Ultra Wideband (UWB) train control system from independent safety assessor, TÜV SÜD. The certification is a milestone achievement for Piper and the transportation industry as it becomes the first ever UWB-based position and speed technology to achieve vitality. The system is now ready for integration with signaling and train control programs being implemented by transportation agencies and their engineering contractors in the US and worldwide.
Piper believes that the use of UWB in train control systems is an important evolutionary leap forward for signaling. Because UWB equipment is installed on the wayside and in the interior control cabinets on the train (as opposed to the track bed and the undercarriage of the rolling stock), the positioning systems required to manage train headways can be deployed faster, at lower cost, and with minimal disruption. Likewise, interoperability with CBTC suppliers and UWB manufacturers will ensure that the technology will be compatible with future implementations. Piper is currently designing an interoperability specification that will help establish an industry standard for this technology.