Piper Networks has developed an advanced Rail Positioning System called HelixTM. The solution can calculate position and speed over ground of a moving object using multiple sensor inputs and technologies including Ultra Wideband (UWB) ranging technology and Light Detection and Ranging (LiDAR).
Localizing and Positioning: GPS positioning can create unsafe hazards near adjacent tracks which cannot be resolved without depending on Human Inputs. HelixTM has been tested and proven to localize with a level of accuracy greater than 10cm in CBTC systems. PTC systems could benefit from this technology as well as to have no human intervention required to localize a train to a track.
Missed Opportunities: As PTC leverages GPS for position / speed and wheel tachometers for odometry, railroads are experiencing missed opportunities in tunnels and dense urban environments. By using UWB as a Vital positioning system, HelixTM could reduce these missed opportunities caused by lack of GPS.
MTEAs: FRA allows railroads to file for MTEAs (49 CFR Part 236.1019). Current available systems have no technical solution for Passenger Terminals (a type of MTEA) when located underground or near overhead obstructions and the FRA has given waivers for this clause. HelixTM can provide the PTC system with messaging in the format that PTC currently receives position and speed information today. This would not only solve the MTEA issues outright but could be done without any software modifications to PTC.
Interoperability: Piper's Tag Controller accepts the same GPS signal which the TMC receives currently. The Tag Controller can determine whether UWB is available and can calculate position based on the strongest input (GPS or UWB). It can then pass the position and speed data to the TMC in the exact format that GPS info is received today. This implementation will be transparent to PTC.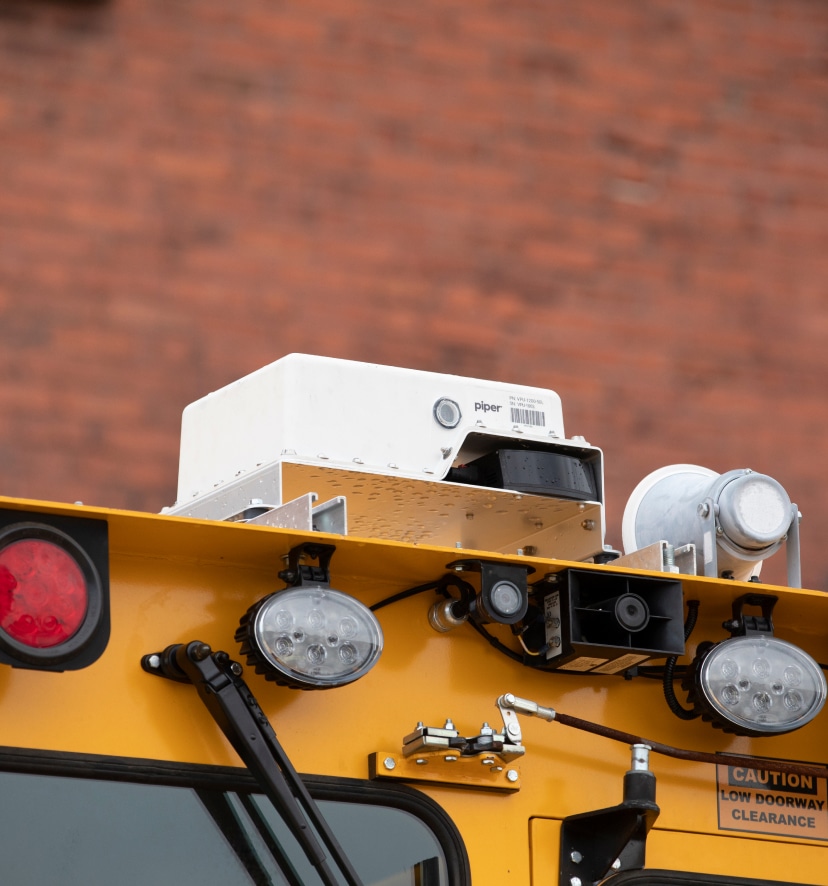 Benefits of Piper HelixTM
RRs would be implementing a SIL-4 Vital Positioning System.
A vital positioning system would lay the foundation for RRs to move towards: a vital Train Control System; and a Moving Block System, or a Virtual Signaling System.
RRs would own and control its positioning data, as opposed to relying on systems owned and maintained by the US Government or Foreign Governments (e.g., GPS, GLONASS, BeiDou, Galileo, etc.).
RR's PTC operation would achieve an increased reliability in dense urban areas and underground areas, with an accuracy of 10cm or better.