One of the major benefits of outfitting a system with Piper's Rail Positioning System (RPS) and Ultra Wideband (UWB) in particular, is that you can get added value beyond train positioning and fleet management.
Piper's new Work Zone Awareness solution, for example, uses the same infrastructure and can help improve the overall safety of GO's, flagging and new CBTC installation with an added layer of information for both train operators and track workers.
The solution allows for remote, real-time set up of work zones and an in-cab alerting system that gives revenue and work train operators information about when they are approaching a work zone, when they are within the zone and when they have cleared the zone and can proceed to regain normal movement authority.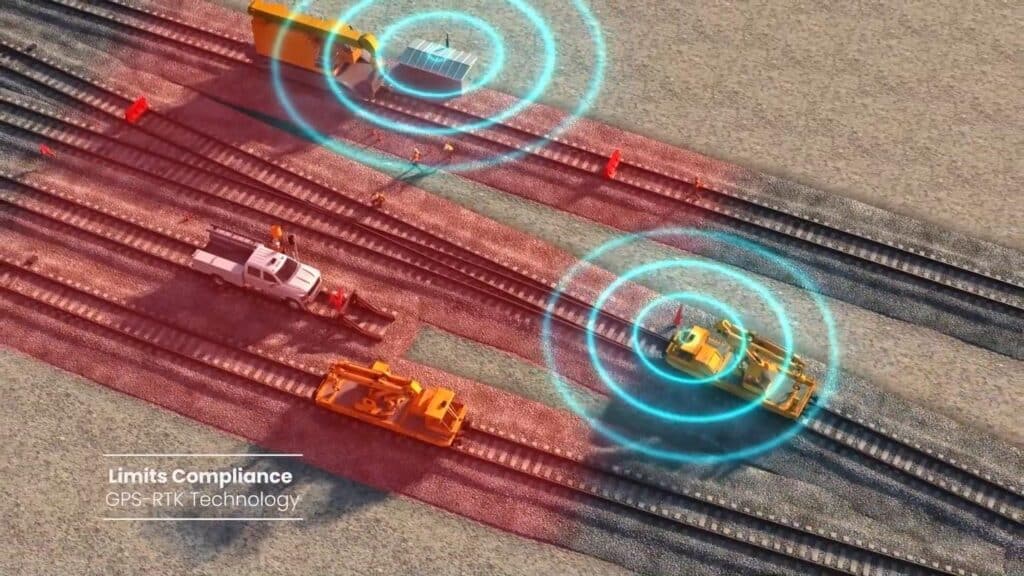 The process starts by the control center selecting two defined Piper UWB anchor locations which become the beginning and end of the work zone. The approaching train operator receives an audio notification and the intuitive in-cab display changes from green to yellow, signaling that they are approaching a work zone area. Once in the work zone the display turns red, and they are notified to stop the train. Track work leaders are issued ruggedized handheld Android devices so that they can communicate directly with the train operator letting them know when they can release the train and resume movement. This is important because the track worker would be able to make sure that everyone was cleared up before sending an all-clear signal. Once given the all-clear, the display turns yellow again and the train begins to move through and operate safely at required speed. When the rear of the train has cleared the safe zone, the display turns green again and the operator is notified to resume to full movement authority.
Piper believes that the use of UWB in train control systems is an important evolutionary leap forward for signaling. Because UWB equipment is installed on the wayside and in the interior control cabinets on the train (as opposed to the track bed and the undercarriage of the rolling stock), the positioning systems required to manage train headways can be deployed faster, at lower cost, and with minimal disruption. Likewise, interoperability with CBTC suppliers and UWB manufacturers will ensure that the technology will be compatible with future implementations. Piper is currently designing an interoperability specification that will help establish an industry standard for this technology.